GNEX-ACOTUR GOLF TOURNAMENT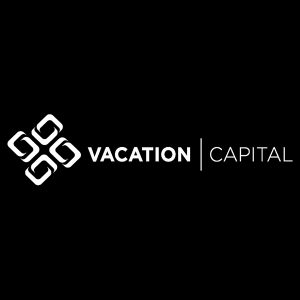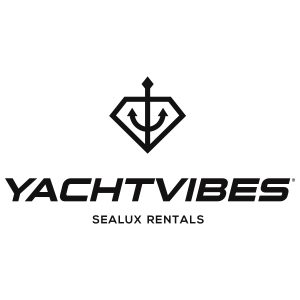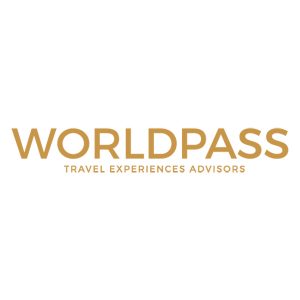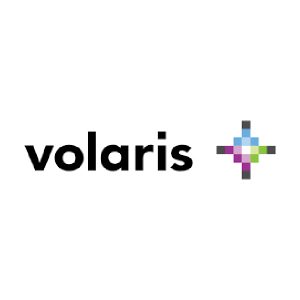 IBEROSTAR CANCUN GOLF CLUB
Join us on November 29 for a fun day out at Iberostar Cancun Golf Club, where twosomes will play a round of Stableford (lowest ball) and battle it out to see who will be the 2021 GNEX-ACOTUR Golf Tournament champions!
For the benefit of networking, two twosomes will play together as a team of four:
Purchase any number of single player tickets and we will create teams that give you the chance to network and get to know new people as you play.
If you want to control who you play with, purchase one or two twosomes to play with company execs or clients of your choice*.
TOURNAMENT SCHEDULE
08:00 Breakfast and Practice
09:00 First Tee Off Time
1:30 Awards Lunch (approximately)
Participation Includes:
Green Fees
Shared Golf Cart
Food & Beverages
Awards Lunch after Tournament
Optional Extras:
Golf Club Rental – $40 USD
Shoe Rental – $15 USD
* Please note, this is a separately ticketed event, and limited to participants from registered GNEX-ACOTUR attending companies only. If your company does not yet have registered attendees for the conference please register here first.